KEARNEY – More than $100,000 in truck tires were stolen from Graham Tire in Kearney.
On February 14, a Graham Tire official at 5708 Second Ave. reported that someone had removed truck tires from a locked storage area using a rental truck. A Kearney Police Department incident report indicates that 147 Goodyear tires, 13 Michelin tires and three Bridgestone tires were stolen.
KPD estimated the tires were valued at $101,500. According to the KPD report, the burglary occurred between 9:30 p.m. on February 13 and 10:20 a.m. on February 14.
The suspect's vehicle is described as a Penske rental truck, although the report does not contain additional information about the incident.
Nebraska's Most Dangerous Cities
Nebraska Dangerous Cities
6. Town of the Southern Sioux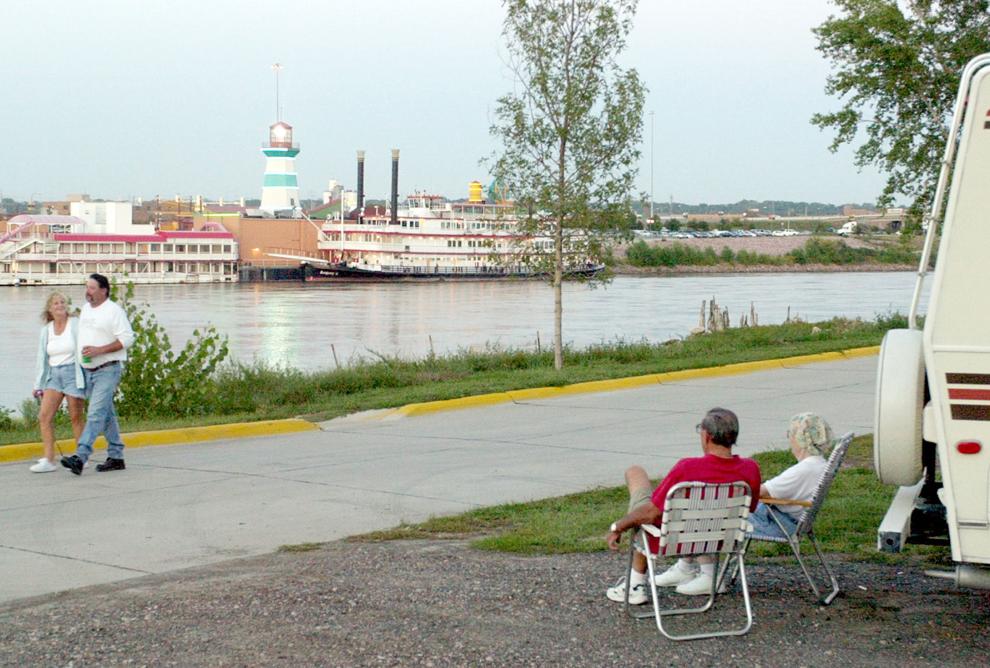 5. Scott Bluff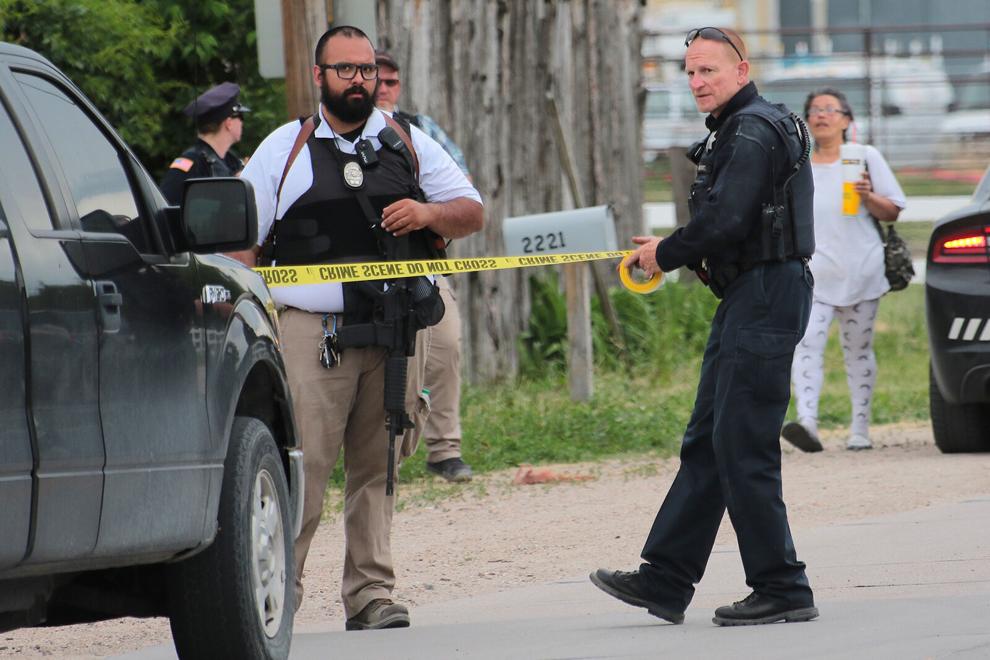 4. North Platte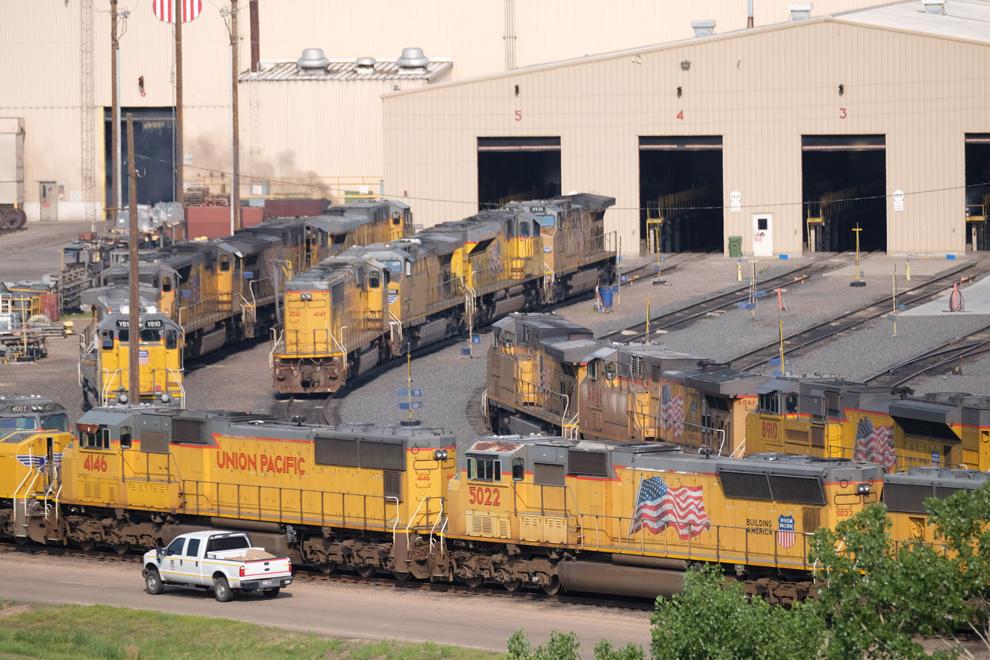 3.Lincoln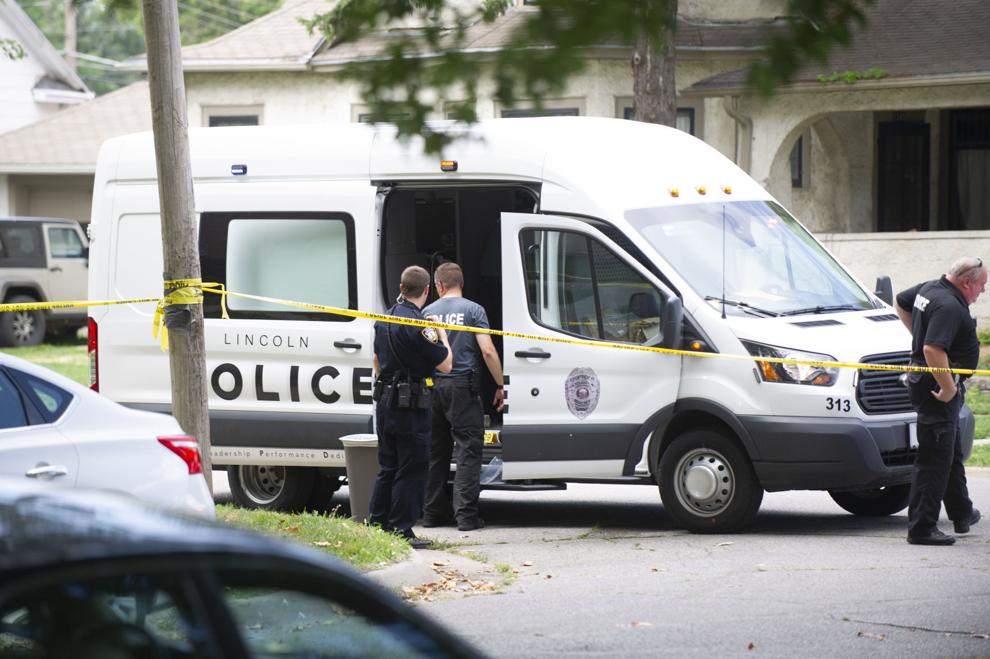 2. Big Island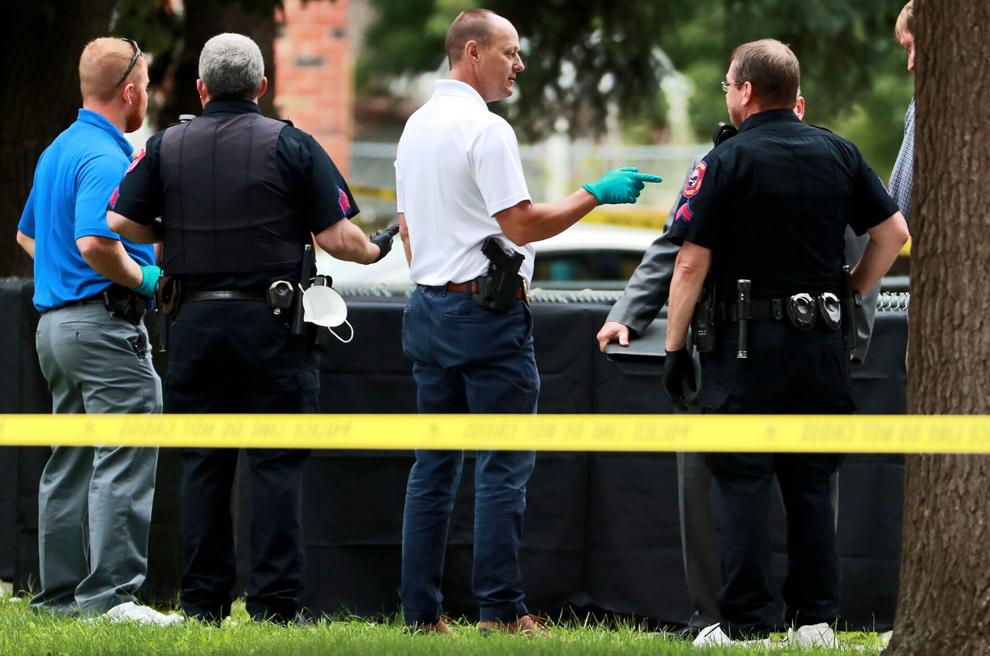 1.Omaha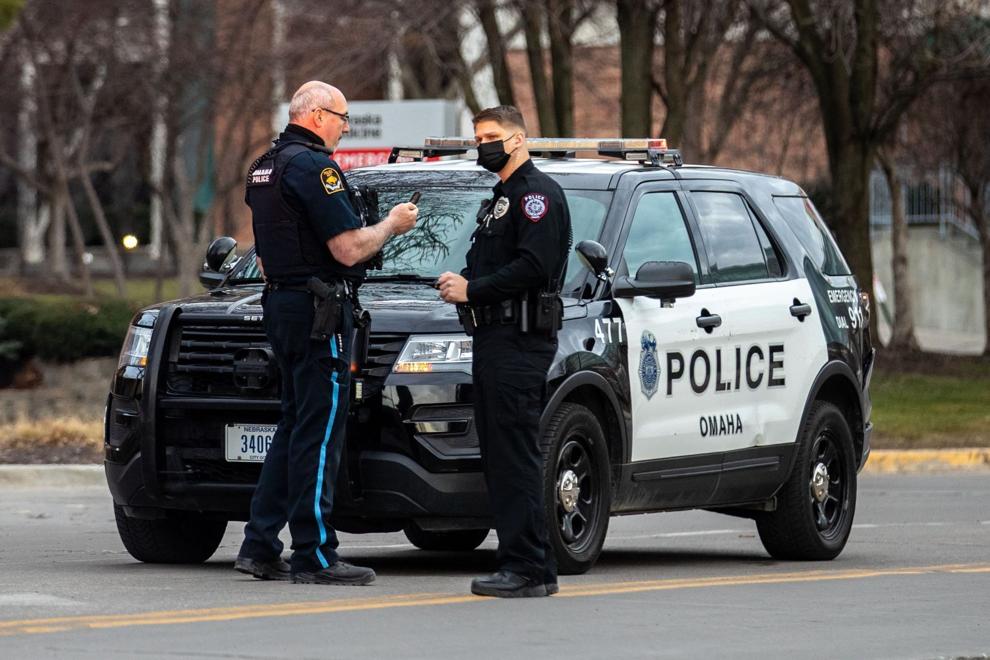 A note on the numbers